The Longhorn Network Finally Gets A Cable Carrier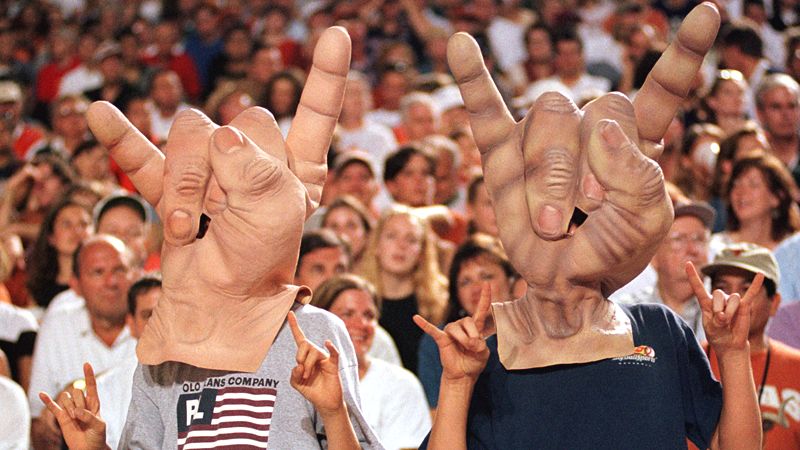 We've just a day away from the launch of the Longhorn Network and we are pleased to announce that they have finally gotten themselves a cable company to carry the channel. Earlier this week it was reported they were in the final stages of signing a deal with Grande Communications, but hardly anybody subscribes to them.
Today it was announced via press release that Verizon FiOS has signed on as the largest provider… and that Texas fans with FiOS will be able to begin watching LHN starting September 1, just two days before the football is set to take on Rice for their season-opener (a game rumored to be aired by the network). Woo-hoo!